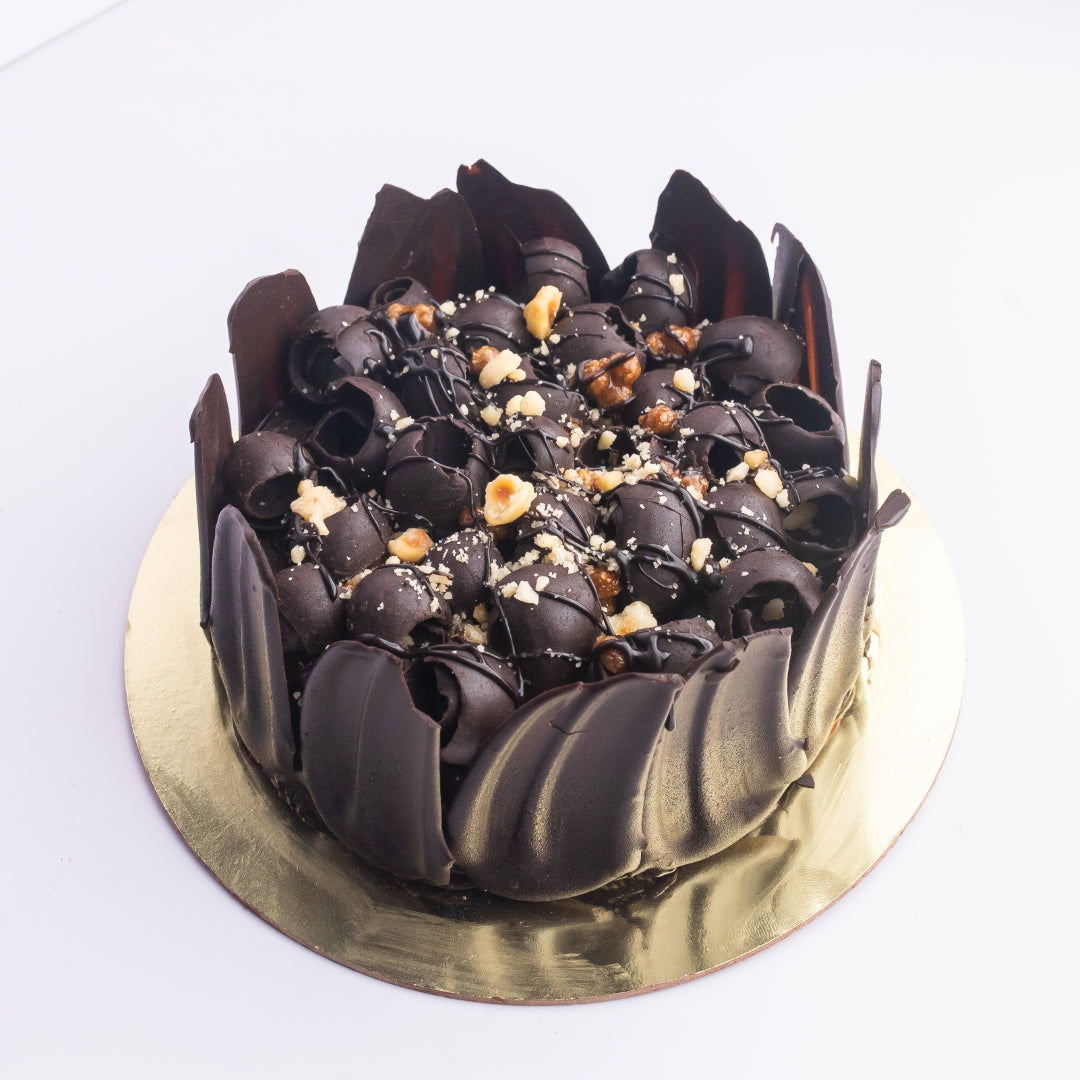 Dive into our rich Chocolate Delights!
Indulge in our meticulously crafted chocolate-based cakes, a symphony of richness and sweetness.

Elevate your dessert experience with every decadent bite. Perfect for any occasion or a sweet moment of delight.

Surrender to the cocoa magic now!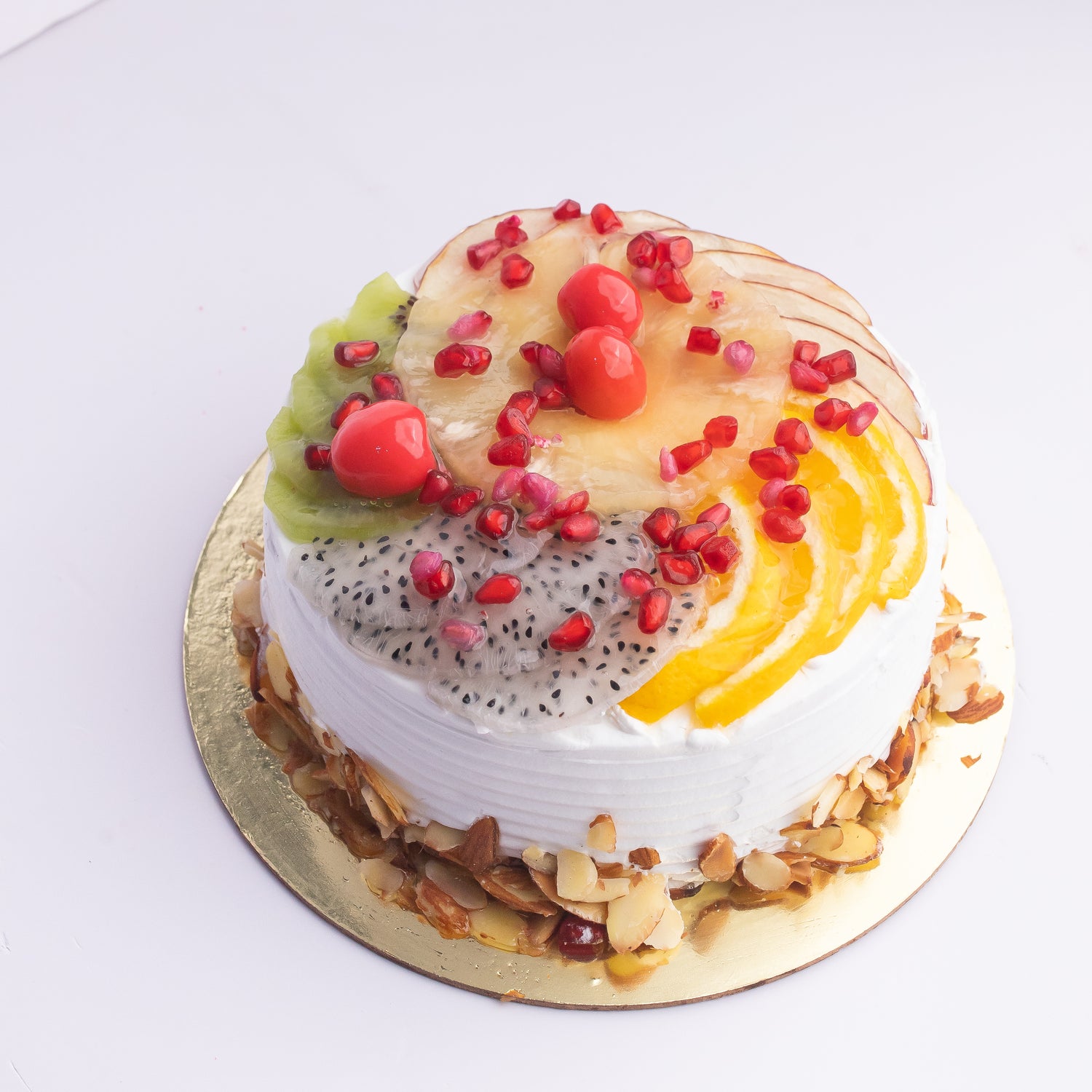 A Symphony of Fruity Delights!
Discover the Wholesome Charm of Our Fruit-Based Cakes, Where Juicy Goodness Takes Center Stage.

Dive into the Fusion of Fresh Fruits and Soft Cake Layers, Creating a Divine Dessert Experience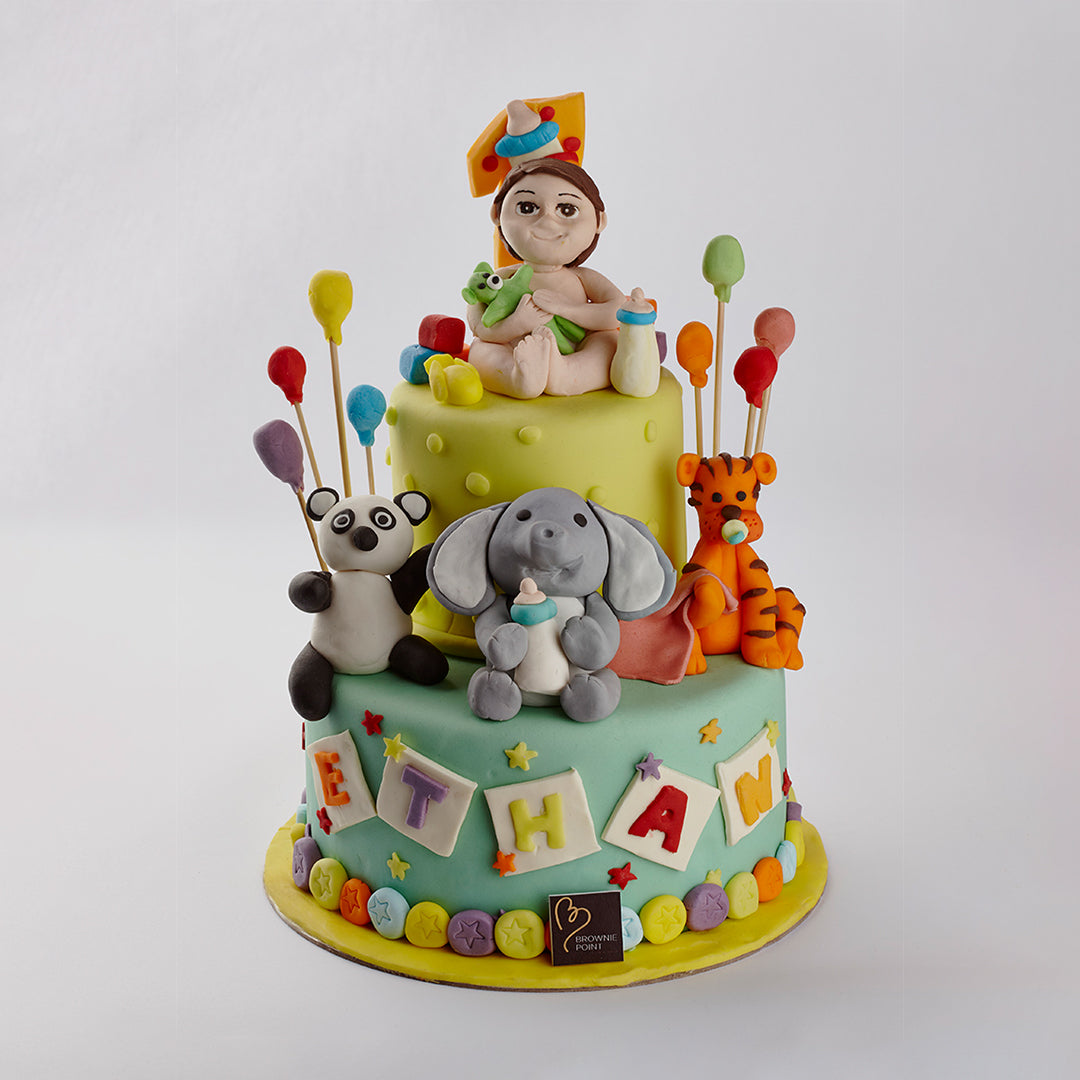 Treat yourself to a slice of creativity!
From dream to reality, our customized cakes are a taste of personal perfection, crafted uniquely for your special moments.
Our Breads
Our Breads are Crafted with Dedication and Passion, Offering a Wholesome Journey of Nutty, Earthy, and Satisfying Flavors.
Regular price

Sale price

Rs. 75.00

Unit price

per

Regular price

Sale price

Rs. 55.00

Unit price

per

Regular price

Sale price

Rs. 43.00

Unit price

per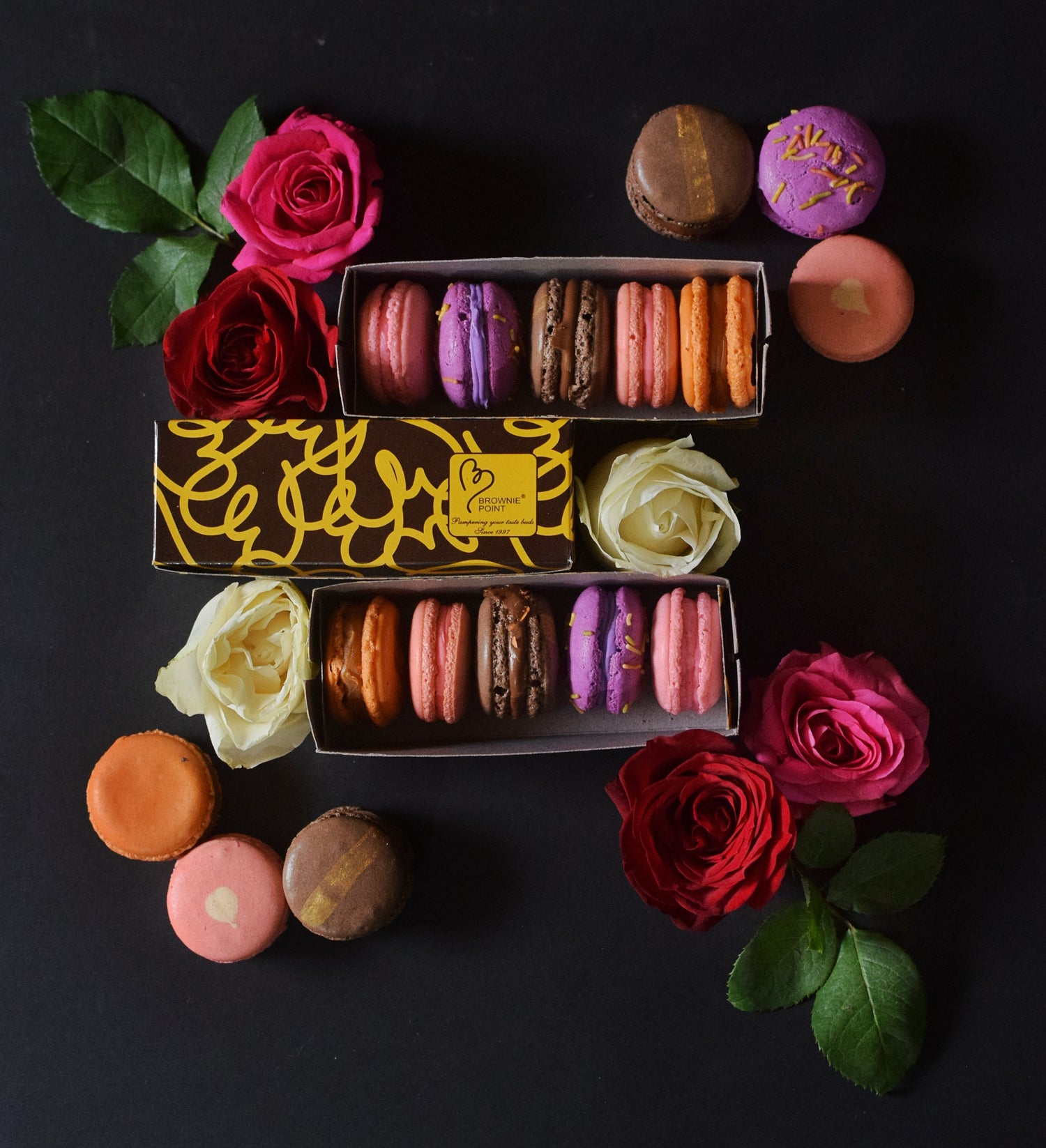 Macarons Are Forever!
Gorgeous inside out! Kids love it, adults can't enough. Perfect for all your tea-time snacks.
Fly Me To The Moon
Selling Like Hot Cakes!
Always been and always will sell at all of our outlets. Give them a try, today!